Three Advantages of Buying a Used Car
April 17 2018, S&H Leasing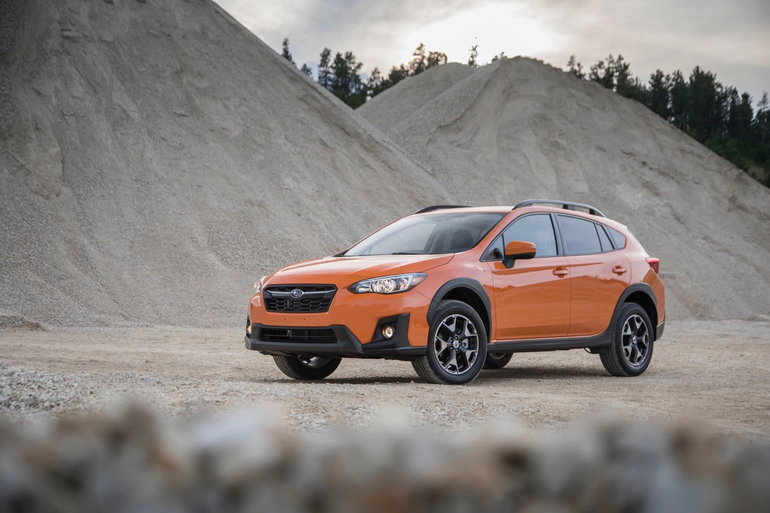 When you're looking for your next vehicle, you can turn to used vehicles or opt for a new model. There are advantages and disadvantages to each option, but if you want to get more for your money, a used car is usually the best option. Here's why.
A Used Vehicle Has Already Depreciated
A new vehicle will lose a lot of value as soon as it leaves the dealership. It's called depreciation and it's not insignificant. In fact, a new vehicle can lose up to 50% of its value in the first years of ownership. With a used car, it is the former owner who will have to live with the depreciation.
In other words, when you buy a used car, you pay for its real value. This is not the case with a new car.
You Can Get More Equipment with a Pre-Owned Vehicle
Because of the depreciation, you can get a better-equipped used car for the same price as a new entry-level model. In other words, your money gives you more with a used car because it is already depreciated.
It is also possible to get a more luxurious vehicle for the same budget needed to purchase a new, more common car.
You Will Get the Exact Vehicle You Want with a Used Vehicle
The reliability of new vehicles is not always known. With a used vehicle, you can have the car inspected and you know its maintenance record and history. It is then easier to determine the reliability of a particular model.
Come and meet us today at S&H Leasing to discover a vast inventory of used vehicles!