Three Expenses to Consider in Your Car Budget
April 17 2018, S&H Leasing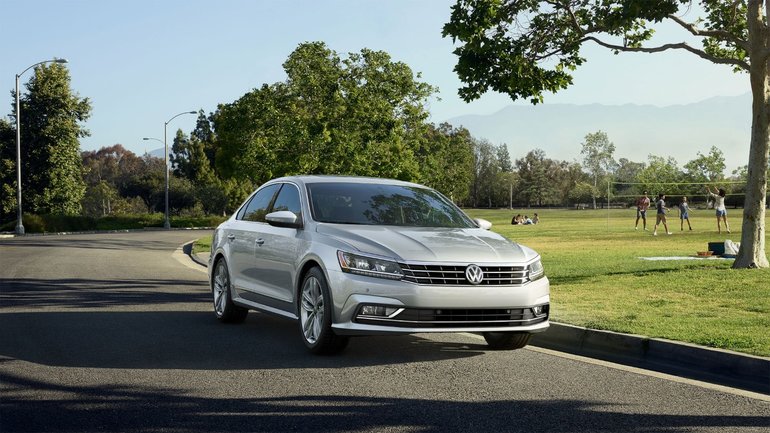 When we buy a car, we are often inclined to calculate a budget for the monthly payment, but we tend to forget that a car has a lot of other costs often called costs of ownership. These amounts include all the other expenses incurred when we own our vehicle and must be taken into account.
The goal here is not to scare you, on the contrary. At S&H Leasing, we believe that to stand out requires being able to help our customers. By taking into account the following expenses, you will be able to find a vehicle that will meet all your needs while respecting your budget.
Fuel
Fuel is the most important expense to consider when we buy a vehicle. To estimate our gasoline expenditure, do some research to find the consumption in litres per 100 kilometres of a vehicle that interests you. Then, take the average number of kilometres you travel per year and divide by 100. Multiply this result by the consumption per 100 kilometres (if it is 7.0 litres per 100 km, multiply by 7). Multiply that by the average price of gas in your area.
As you can see, fuel costs can add up.
Insurance
For some, insurance will be negligible in terms of cost. For others, the amount of the insurance premium may exceed $ 100 per month. It is therefore important to check this amount before finalizing our purchase, or at least include it in our budget.
Maintenance
It's better to be ready for future maintenance costs when we buy a car. That's why it may be wise to set aside an amount every month for future maintenance. You will be happy you did in a few years!
Contact us today to find out more!